Offices

That Fulfill Your
Business' Every Need
Whether you're a start-up, a small business, or a large corporation, Workspace 141 offers the services and setting to fulfill your business' every need.
Our offices are fully furnished with multiple meeting spaces available and our professional front desk personnel are available to meet any need. Workspace 141 supplies you with all of the amenities of a large business center at a price that fits any client.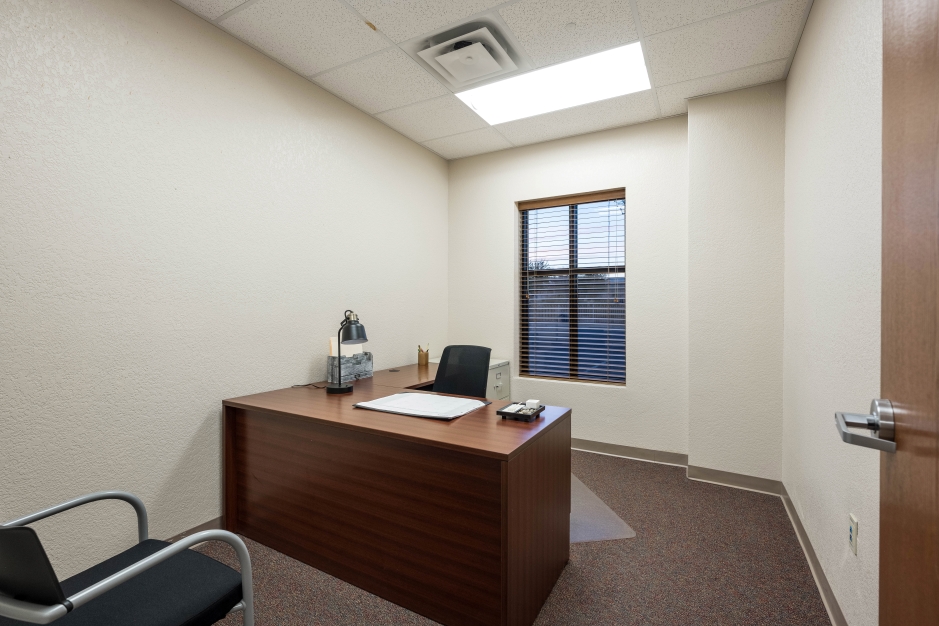 Our Private Office
Support Solutions
-General Administrative Services
-Color and B/W Copies and Fax Services
-Presentation and Booklet Preparation
-Parcel Packaging and Shipping
-Notary and Witness Services
-Travel Accommodations
-Concierge Services
-and more!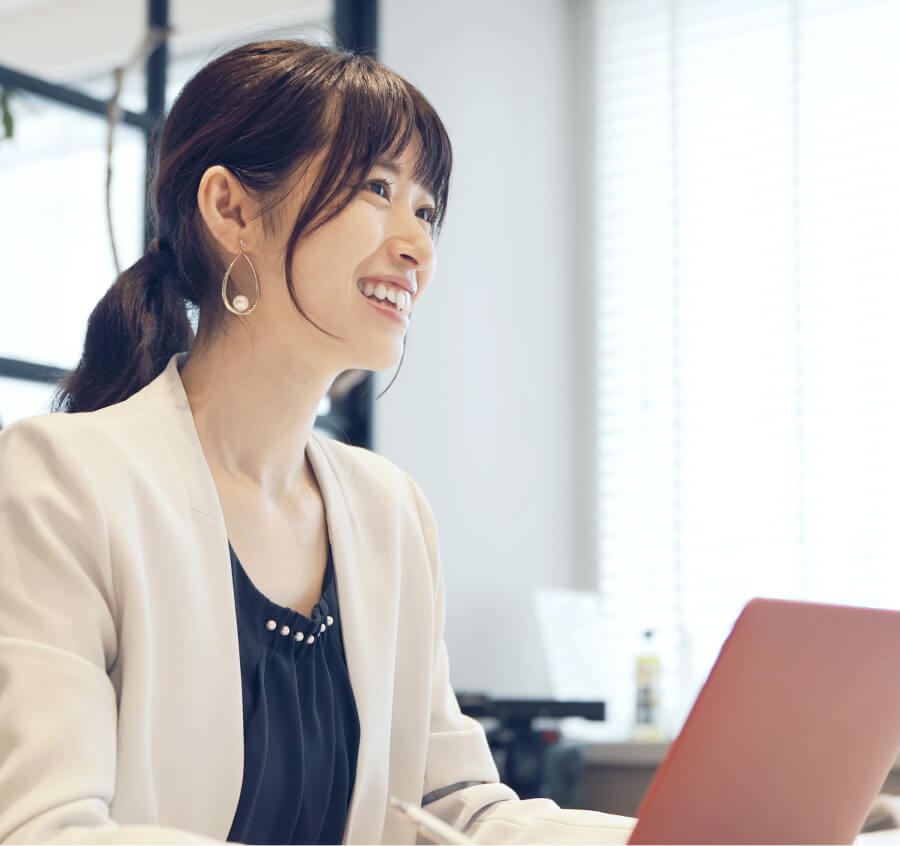 Specialized care through

our amenities
Workspace 141's affordable rates serve as the solution to the ever-changing business landscape.
Fully Furnished Office Space
Wireless Internet Connectivity
Call Forwarding and Screening
Professional Reception Services
Community Cafe with Locally Brewed Coffee
Ultra High-Speed Internet
Live Phone Answering Service
Other

Types of Offices

We Offer
Whether you're a start-up, large corporation, or small business looking for office space, Workspace 141
will be there to meet your business needs.